With the inspiration of
Spike's Top 10 Most Overrated Celebrities
and
AskMen's Top 99 Most Desirable Women
, I present to you my list of..
Most Overrated Females of Today
10. Fergie
This one is based a little more on talent. I don't really like any of her songs and I think they are ALL terribly overrated. I think her face is kind of pretty, but it doesn't stand out at me. So that's why I wonder why she's so far up everyone's list of hott celebs.
8. Taylor Swift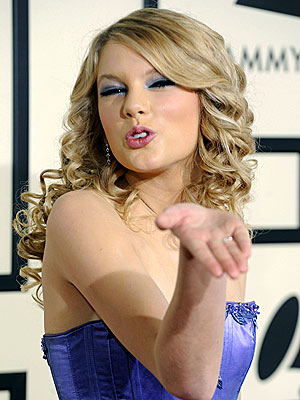 A lot of girls are going to fight me on this, I feel. I'm sorry, but I just think she's overrated. I don't think she's terrible. I do like some of her songs, I think she's, eh, relatively attractive [though someone once said she looked like a rat, and I might agree.].. But I don't think she deserves the reputation she has. She's got nothing on Carrie Underwood. She's also pretty annoying sometimes
.
6. Sarah Jessica Parker
I'm sorry to all of the Sex and the City fans, but SJP is not attractive, no matter how you look at her. Her face is long, wrinkly, and just not pretty. Her body is slackin' too. What feature does she have besides putting ridiculous clothes together to look "fashionable?"
4. Beyonce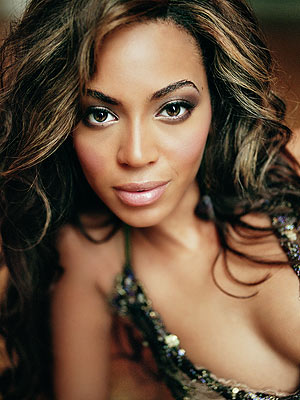 Here is when I'm really going to start to get some haters. BEYONCE IS NOTHING SPECIAL. Her face is relatively pretty, and she's got a booty she knows how to shake, but for some reason, it all rubs me the wrong way. She has no variety with how she looks/dances/presents herself which bothers me. Also, her attitude of "I'm the best" has got to go.
2. Angelina Jolie
Now I've lost you, I bet. I understand people love her lips, but I don't. I know she has the "exotic" look or whatever, but I don't think it's a pretty one. I don't like how she presents herself either. She always comes off as too cool, or not happy, etc. It's just a bad vibe she sends off. [I am happy with AskMen, though, who rated her at 35.]
Please FEEL FREE to comment. Try and convince me I'm wrong. I can't say I'll change my mind, but you can try. I'd love for you to. :)
love,
elizabethany

PS: This list was compiled based on polls I conducted along with searching through TONS of top female celebrity and most overrated celebrity lists online.