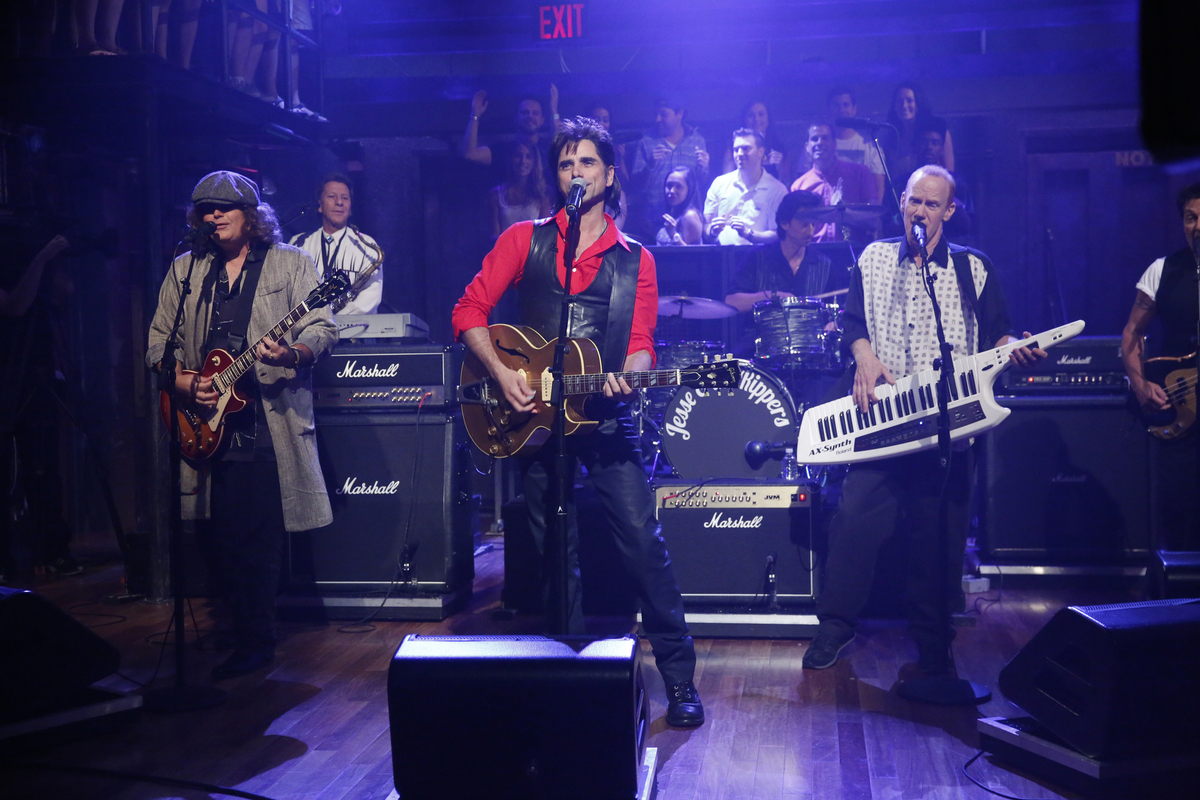 OMG IT WAS EVERYTHING WE HOPED IT WOULD BE AND MORE!
Jesse brought back his vest, his wife Aunt Becky, his brother in law Danny Tanner, "HAVE MERCY!" and most importantly: his mullet, for the best performance ever on Jimmy Fallon. [Yeah, way better than JT.]
Anyone who embraces their past as much as they do- is just awesome. Too many people are like "what I did in the past is my past and I wanna focus on my future" these days. Never forget your roots, and give the people what they want.
Thanks Uncle Jesse.
love,
elizabethany
Tweet